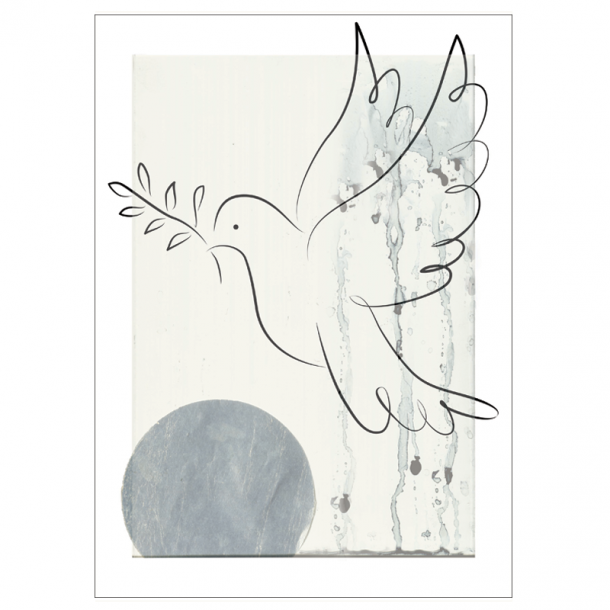 Save The Planet Art Print 70x100 No frame
Description

Save the Planet is made as a tribute to nature, to peace and to our planet. It is also a visual reminder to remember to take care of it. The balance is delicate and I have tried to render the lines, motive and shades in such a way. See the entire selection of art prints from Mette Handberg here.

Sizes

A3
50x70 cm
70x100 cm
100x140 cm - This size can be ordered by writing me an email. The price is 266,50 Euro.

Shipping

All art prints are shipped in a protective tube or a suitable container depending on the size and the quantity.

When you order a frame along with an art print we will frame it for you.